Business
How Lack Of Weighbridges Cause Tema, Takoradi Ports To Lose Over $100m In Import Duties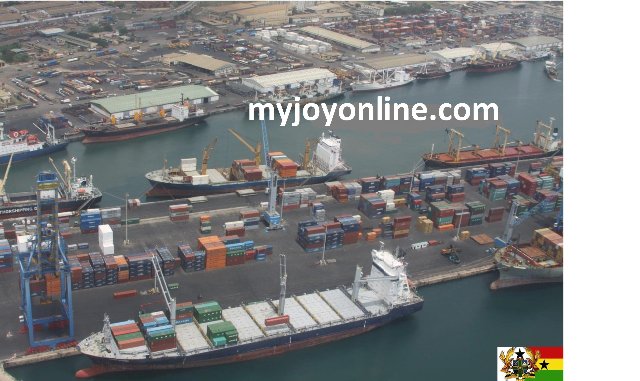 A JoyNews investigation has revealed how cement manufacturing companies shortchanged the country with over $100million is lost at the ports.
Leaked confidential National Security documents show how the absence of weighbridges at the Tema and Takoradi ports contributed to the revenue loss.
The first of three-part series titled ' Leaking Ports' by Joy News' Kwetey Nartey takes a look at how the companies cheated the state out of tones of clinker imported by over the last five years.
Watch the report below:
---