Business
Ken Is A Liar For Introducing 'Nicodemus Taxes' — Ato Forsen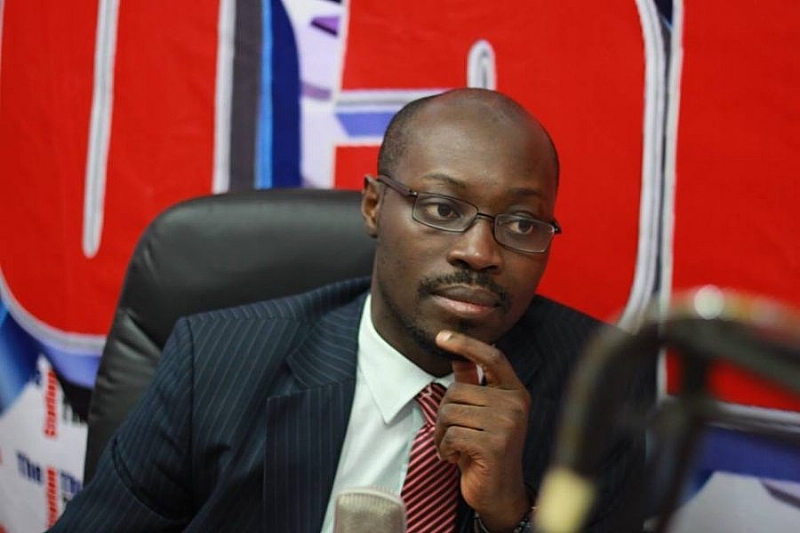 Ranking Member of Parliament's Finance Committee, Mr Cassiel Ato Forson, has said, Finance Minister Ken Ofori-Atta 'no new tax' in the 2020 budget was a lie.
He said the extension of the Special Import Levy in the 2020 budget is a new tax nicodemusly introduced by the government.
"In the 2020 budget, after the minister has told all of us that there is no new tax, he nicodemusly hid something in the budget statement and said to all of us that they are going to extend the Special Import Levy."
"That tax has a sunset clause which expires in 2019. Today, Parliament is going to sit and approve the imposition of this tax, whether extension or not."
According to him, the move is a clear indication that the finance minister deceived Ghanaians when he said no new tax was introduced in the 2020 budget
Hon. Ato Forsen who doubles as the MP for Ajumako Enyan Essiam said in an interview on Straight Talk show Thursday hosted by Felicity Nelson on Class91.3FM's.
"This is a Minister of Finance who informed all of us that this budget has no new tax. He has told us a big fat lie", Mr Forson said "… And I was surprised that he could gather that courage to say they have delivered their promise from moving away from taxation to production. Their moving from taxation to production has been very unproductive".
He debunked the claim that it was an extension of an existing levy. "In taxation, it doesn't work like that," he added.
Latching on a gaffe in the budget to drive home his point further, Mr Forson said: "The minister says with the fertiliser subsidy, they have reached 880billion people. We live in a country with a population of 30 million people and now we have reached 880billion people out of your fertiliser subsidy? What is this? … You do not need a soothsayer to tell you that what they said is a lie. It is a blatant lie. Everybody knows he [Ofori-Atta] is a liar. Consistently he has been saying things that are contestable."