Business
WiSTEM GH signs MOU with MiDA to train women for energy sector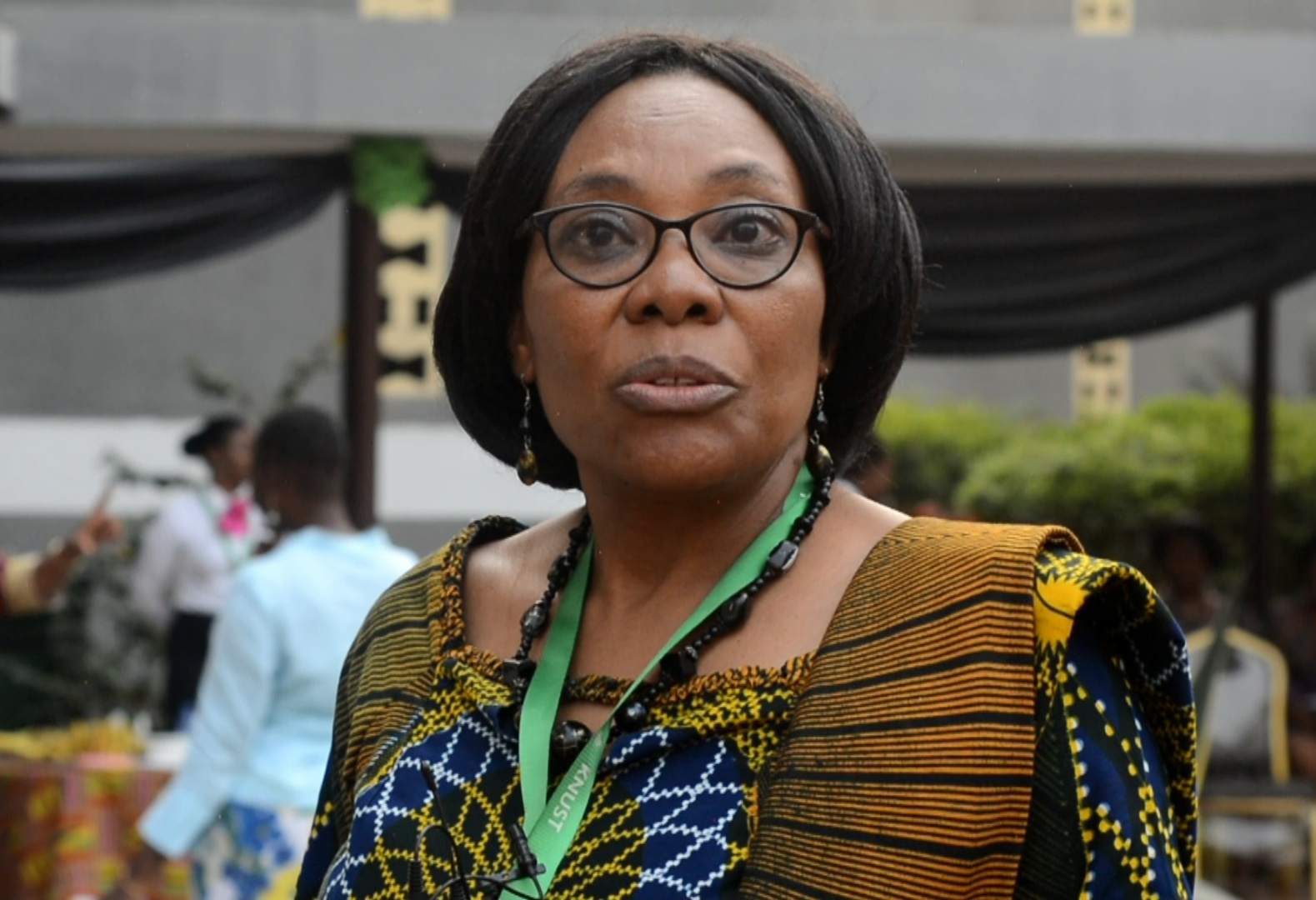 The Women in Science, Technology, Engineering and Mathematics Ghana (WiSTEM GH) has signed a Memorandum of Understanding with the Millennium Development Authority (MiDA) to empower young women with the skills needed in the power industry.
It aims to help women pursuing courses in the engineering and physical sciences fit into the job market.
MiDA, has over the years trained and mentored over 200 women from technical universities and institutes across the country including 100 female students from the Kwame Nkrumah University of Science and Technology.
MiDA will be serving as a mediator between academia and partner institutions.
It will support young women by recruiting and negotiating with companies to hire them as interns.
The mentoring programme will provide beneficiaries with accommodation and stipend.
The Chief Executive of MiDA, Martin Eson-Benjamin noted the Authority's interest to get more women into the energy sector.
Secretary of WiSTEM Gh, Dr. Mercy Badu expects prospective beneficiaries to be academically good.
"What MiDA looks for is excellence in your academics. Preferably a first class or a second upper," she said.
The Vice-Chancellor of the Kwame Nkrumah University of Science and Technology, Prof. Rita Akosua Dickson believes the partnership is crucial in an era where skilled labour is in high demand.
"With this partnership, we can work together and raise the confident and skill levels of our ladies. So, at the end of the day, our students can take up their rightful places in the space of work," she is optimistic.