Business
Withdraw new LPG levy or meet us in court – Lawyers for COPEC, CPA issue official warning to NPA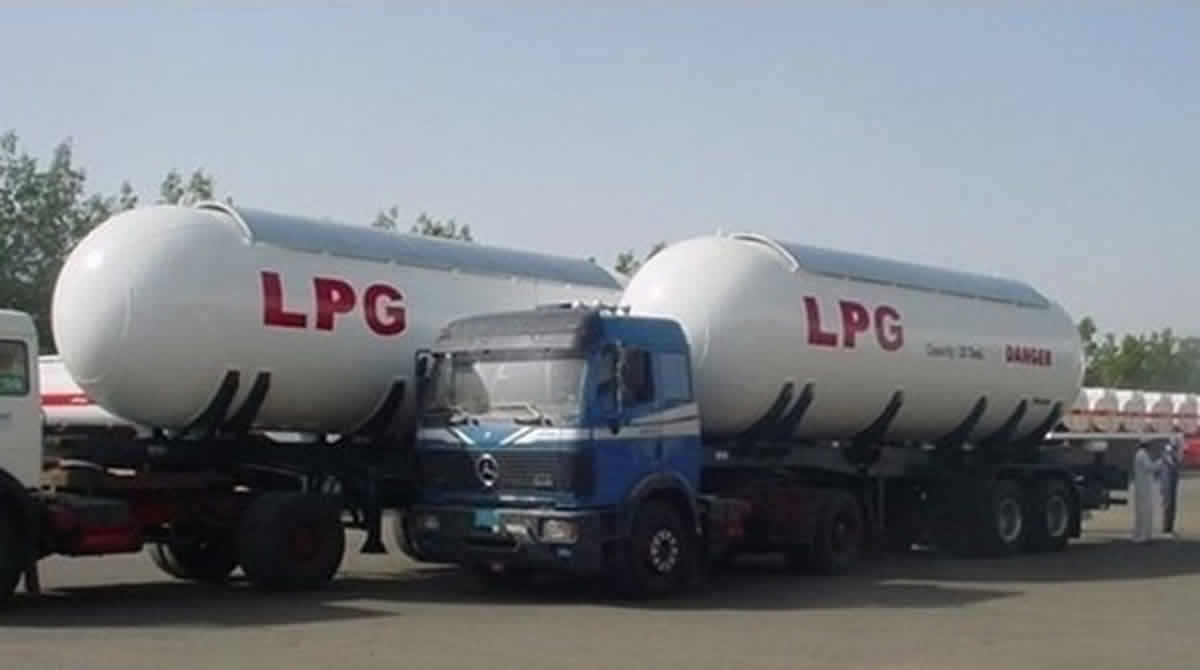 Lawyers for two consumer interest organisations have written officially to the National Petroleum Authority (NPA) warning that the legality of the recently introduced petroleum build-up levy will be tested in court unless it is withdrawn.
Lawyers for the Chamber of Petroleum Consumers (COPEC) and the Consumer Protection Agency (CPA) hold the view that the Cylinder Investment Margin (CIM) introduced by the NPA violates the Constitution.
"As you arealready aware, the CIM for all intents and purposes amounts to a tax, as suchthe NPA required the approval of Parliament in order to impose same. We humblywish to draw you attention this in regard of article 174 (1) of theConstitution (1992) and the decision of Development Data & 2 others v.National Petroleum Authority & Another…" the letter by lead counsel forCOPEC and CPA, Martin Kpebu, to the NPA read in part.
The letter stated further that while COPEC and CPA back government's revenue mobilisation drive, this must be done with regards to the plight of Ghanaian citizens.
"Take notice that should you fail to heed our demand, I have my clients' instructions to bring an action against you in a court of competent jurisdiction to compel you to do so and for costs including solicitor's fees, without further notice to you," the letter concluded.
COPEC had earlier told Joy Business that it intends to challenge the legality of the levy in court, hence the letter to the NPA dated April 3, 2020, is one step further in its campaign to get it scrapped.
Cylinder Investment Margin
The 13.5 pesewasCylinder Recovery Margin was introduced recently by the NPA to take effect onApril 1, 2020.
According tothe NPA, contrary to claims by marketers of liquefied petroleum gas that theintroduction of the margin will increase the product price at the pumps and therebyburden the consumer, that is not the case.
"Per our projection for this very pricing window (1st April to 15 April 2020), consumers are expected to enjoy a price reduction of about 11.56 percent even with the introduction of the Cylinder Recovery Margin. These projections were made before the decision to introduce the Cylinder Recovery Margin," the NPA defended in a press release issued on April 3.
According tothe NPA, under the Cylinder Recirculation Model LPG cylinders will be procured,owned, branded and maintained by the Oil Marketing Companies (OMCs) and LPGMarketing Companies (LPGMCs).
"The LPGMCsand OMCs will assume full responsibility of the safety and maintenance of thecylinders, and also be liable for any accident involving their brandedcylinders.
"The margin is, therefore, to assist the marketers to offset some of their financial expenses, in accordance with the full cost recovery principle of petroleum products pricing in Ghana," the NPA defends.
Meanwhile, read below the full letter by the legal counsel to the NPA regarding the campaign by COPEC and CPA to get the new levy withdrawn.