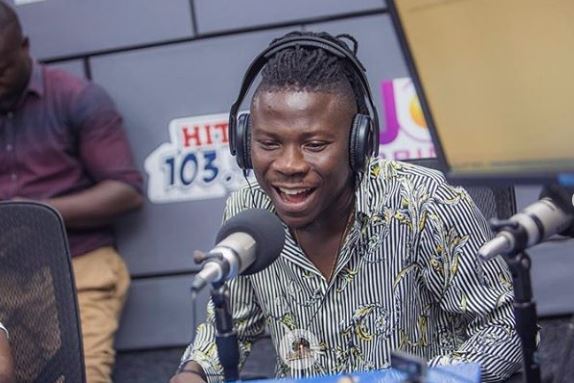 Eastwood Anaba Convinced Me To Attend Shatta's "Reign" Concert- Stonebwoy
Ghanaian dancehall artiste, Livingstone Etse Satekla, aka Stonebwoy, has revealed the main reason why he went to Shatta Wale's "Reign" album launch.
According to the "Most Original" music fame, Rev Eastwood Anaba convinced him to attend Shatta Wale's Reign Album Launch over the weekend.
He revealed this when speaking in an interview on an Accra based radio station Hitz FM.
"Since I met him the advice was so amazing. He is the reason I took that action over the weekend. He sounded it again." Stonebwoy said of Dr Eastwood Anaba.
"Music is bigger than all of us, we will die and leave music" he added.
Eastwood Anaba, founder of Eastwood Anaba Ministries (EAM) who is a well-known fan of Stonebwoy said this during his church sermon.
"I listen to Stonebwoy… I called my daughter… I said 'get me the number of that boy, I want to call him'. 'I want to call him and tell him he is a very intelligent man',"