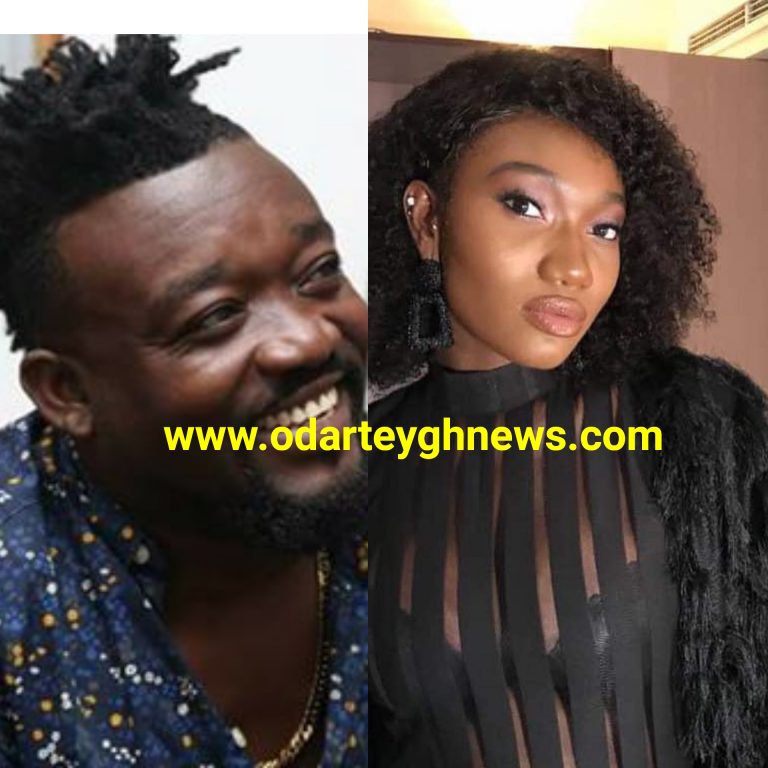 LEAKED VIDEO — Bullet and Wendy Shay allegedly caught having an affair
There have always been wild speculations about Bullet and his artiste Wendy Shay having an intimate affair but the two always brush it off when granting an interview to clear the air.
Finally, the audio recording and some excerpts of the video has been leaked online by the aggrieved girlfriend.
Listening to the audio, the angry girlfriend of Bullet was attacking Wendy Shay physically while Wendy Shay defends herself against the attacks.
Wendy Shay explained that she was just sleeping and the girlfriend asked her if she now sleeps naked in men's room.
Bullet meanwhile was shouting telling the girl to stop that because he doesn't like that. The lady revealed that the same thing was what Bullet did with Ebony Reigns. She caught them having sex and Bullet apologized and promise not to do that again.
The lady could be heard explaining that, she paid Bullet a surprise visit and that was what she has met, unfortunately. The contents of the audio are so explosive you just have to listen for yourself.
Odarteyghnews.com has the exclusive video, to watch the video click 'Here'
Watch video HERE
BY http://www.odarteyghnews.com/