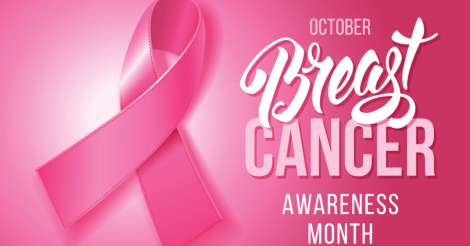 5 Foods To Help Prevent Breast Cancer
Breast cancer is when the malignant (cancer) cells multiply abnormally in the breast, eventually spreading to the rest of the body if untreated. Breast cancer occurs almost exclusively in women, although men can be affected. Signs of breast cancer include a lump, bloody nipple discharge, or skin changes.
No specific food can cause or prevent breast cancer. However, dietary guidelines may help you reduce your overall breast cancer risk.
Green tea

Green tea is highly recommended for weight loss to blood pressure management. According to several reports, it plays a high role in cancer prevention.

That's because green tea is high in polyphenol and catechins. These antioxidants may help protect cells from DNA damage caused by free radicals. More research is needed to prove its efficacy, but there's no harm in adding a cup to your daily routine.

Cruciferous vegetables


These vegetables are typically rich in antioxidant vitamins, such as C, E, and K, and are high in fiber. Cruciferous vegetables such as broccoli, cauliflower, kale, and cabbage contain glucosinolates, a type of chemical. This chemical, as well as the other components found in cruciferous veggies, may have cancer-fighting properties.

Dark, leafy green vegetables

The darker the green, the denser the nutrition. Greens like spinach and kale are typically high in antioxidants and fiber, which may make them potent anticancer tools.

Omega-3 fatty acids

Found abundantly in cold-water fish, omega-3 fatty acids are an essential nutrient that supports your immune system. Women who add omega-3 foods such as salmon, herrings, sardine, cod liver fish to their diet reduce the overall risk of breast cancer.

Berries


Berries, such as blueberries, strawberries, and black raspberries, contain high amounts of polyphenols, which may have anticancer properties. They're also high in antioxidants, such as vitamin C. There is some evidence that berries may help reduce breast cancer risk. No current recommendation exists for daily dosage, though one serving of fruit is equivalent to 3/4 to 1 cup of berries.