Lifestyle
Fashion test drive: fendi's peekaboo ISeeU bag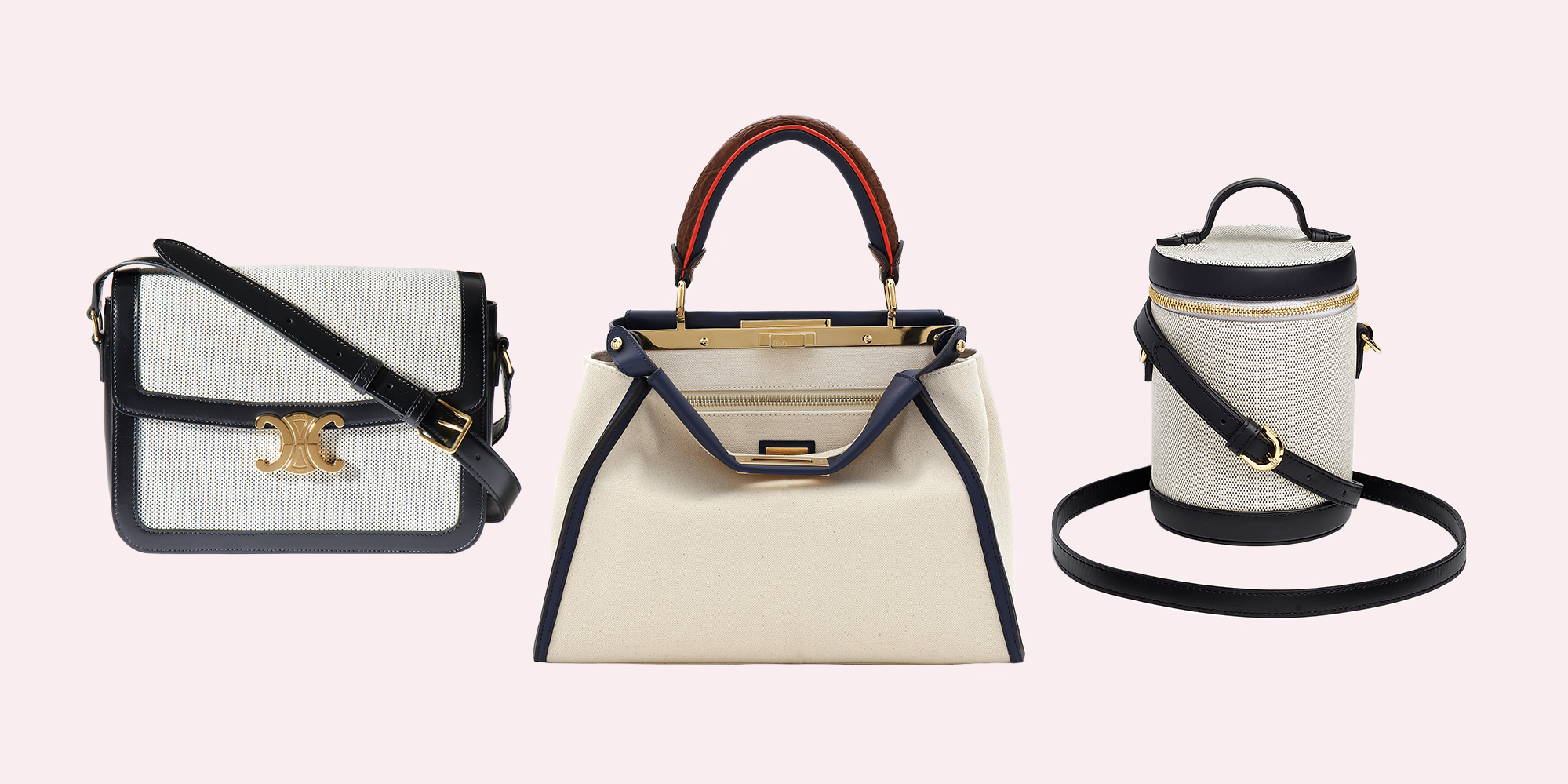 At Marie Claire, we love to be the first to discover what will become the hottest accessories and looks for the upcoming season.
But instead of simply identifying the latest It items, we've decided to go one step further.
Welcome to Fashion Test Drive: our ongoing series where editors demo must-have pieces before they arrive in stores—and in your closet. Next up: Fendi's Peekaboo ISeeU bag.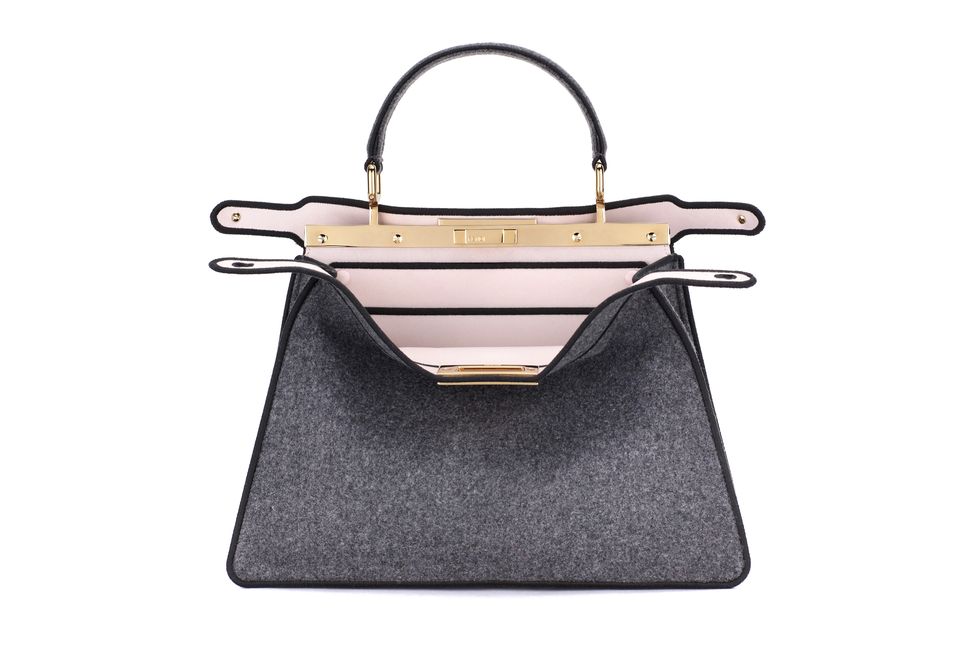 Fendi Peekaboo ISeeU Bag
One of the most iconic handbag styles from Fendi is the Peekaboo.
The cheeky gimmick of the bag is that it's purposely meant to look open—a trait that once led me straight into a scolding by a TSA agent who demanded to know whose handbag was "left open" on the conveyer belt.
Cut to shoeless me yelling,"It's the design of the bag! It's meant to be open!" All jokes aside, this satchel is insanely chic and has been a coveted style for years.
For the Fall 2020 runway, Fendi reworked the design to show even more of the inside of the bag and thus, the Peekaboo ISeeU was born.
Let's Break Down the Facts
One of the most exciting parts of the new Peekaboo ISeeU are the customizable interior pockets.
The medium-sized grey flannel version I tested is lined with pink satin and has an interior pocket that can be embroidered in black thread.
This one says "FENDI," but the brand can spell out whatever the lucky customer would like.
The pocket is also removable and, for an additional fee, you can mix and match different color leather pockets or fur ones if that's your thing.
The pocket is connected by a snap on each corner, so it's super easy to swap out—a fun detail for any handbag collector or someone who is looking for a unique touch.
The top-handle satchel has two roomy compartments separated by a partition so all of your essentials are pretty easy to locate.
It also comes with a detachable strap in case you'd like to cross-body it; similarly to the pockets, Fendi offers a bevy of additional shoulder straps if you wanted to "soup up" your bag even more.
While I think most consumers will opt for a leather style, I really liked the versatility of the grey flannel version, which is derivative of a fabric used in many of the ready-to-wear pieces shown on the runway.
It actually looked great with everything I tried it on with, and was a refreshing break from a leather or suede accessory.