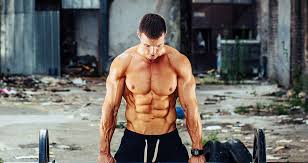 Men, These Are 6 Items That Can Make Exercise Much Easier
Before actually hitting the exercise mat, many questions arise about how to prepare for it like the right clothing to wear or necessities for one's gym bag. These 6 workout essentials can solve many of them. They'll help you go into the fitness world more prepared without cramping down on your style. Men, to begin your fitness journey, get these 6 items of exercise gear to guide you along the way.
1. Running Shoes
The right pair of running shoes can make all the difference on the track as they support and cushion your feet with each step. The Adidas Men Bearn Multisport Training Shoes are made of breathable fabric, have a cushioned midsole and rubber outsole for traction during movement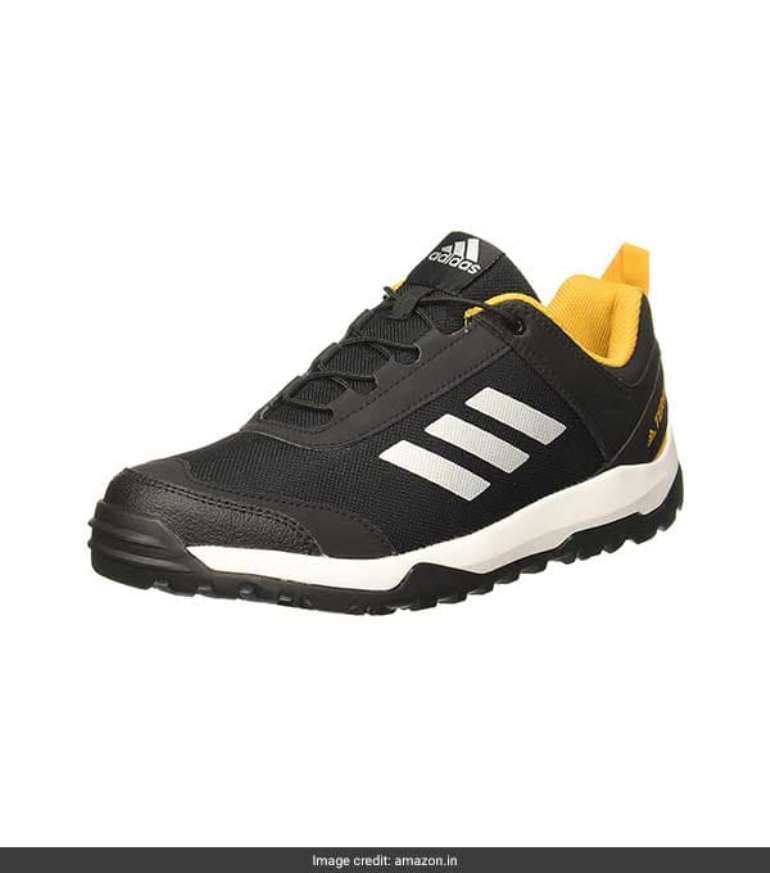 2. T-shirt
Whether you choose to wear a t-shirt while working out or need to slip into one after you hit the shower, you can't leave it out of your gym bag. The Adidas Round Neck T-shirt is cleanly designed and well-fitted, which might just make it a wardrobe staple too.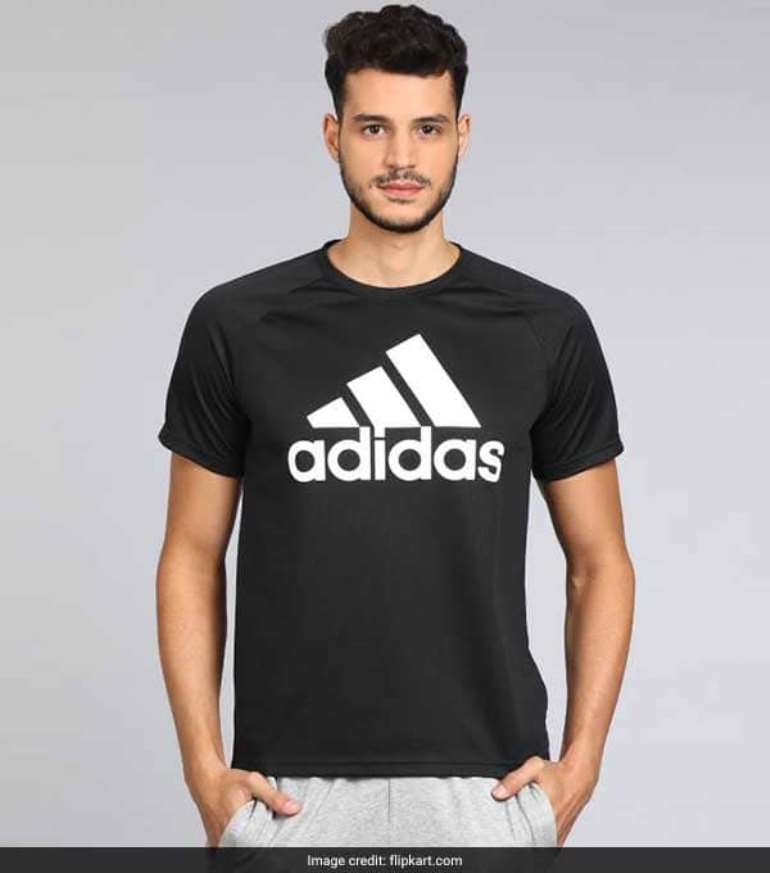 3. Fitness Tracker
It isn't feasible to carry your phone on every workout; that's why you need a fitness tracker. Depending on your desired features, it sits snug on your wrist and gives the necessary stats, while being completely portable. The Fitbit Flex 2 is sleek and has a removable tracker. It tells one's steps, distance, calories burned, sleep quality and much more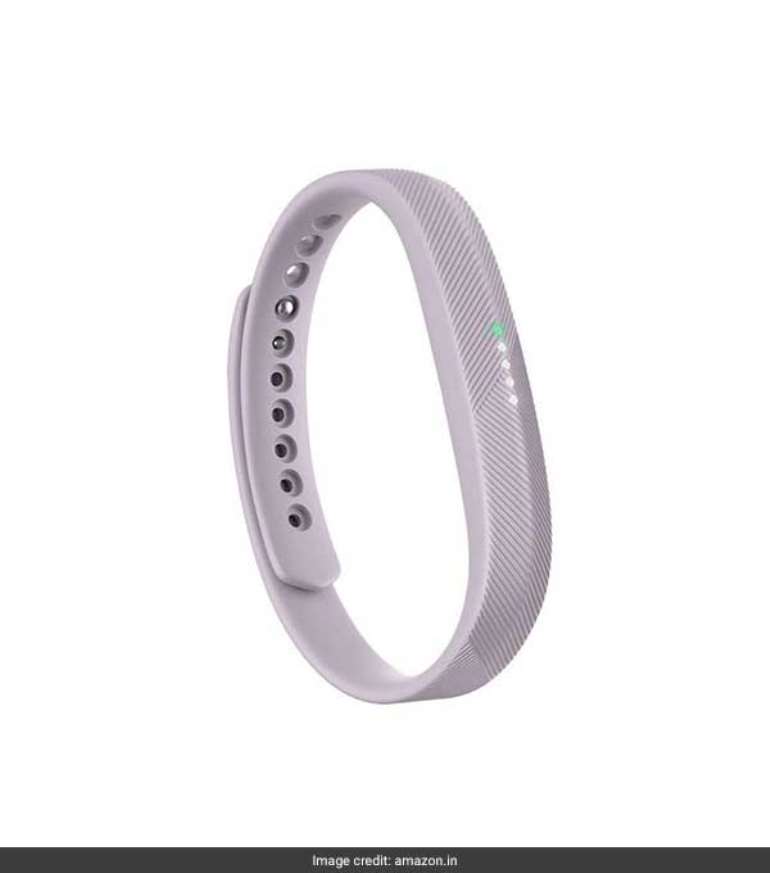 4. Automatic Shaker
Don't worry if you can't make it to the kitchen in time for your post-workout shake. The Fitster5 Moto Blender Bottle blends ingredients at the press of a button when you're on the go. It also has a rechargeable battery and is detachable for easy cleaning.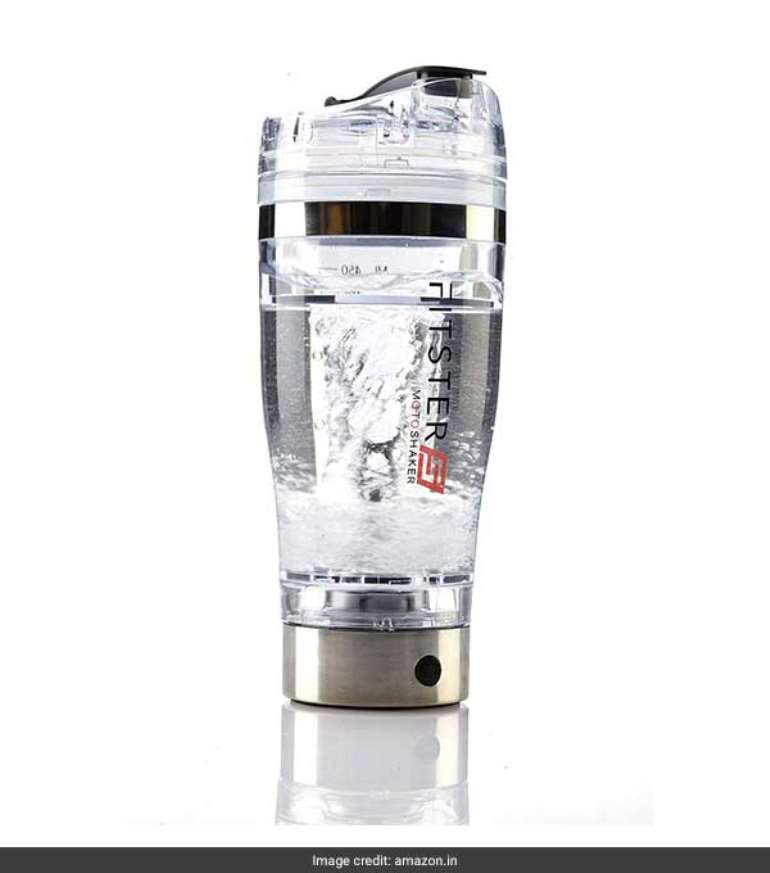 5. Track Suit
Prevent the early morning chill from affecting your next outdoor workout. Slip into the Reebok Men's Tracksuit to stay completely covered in breathable cotton fabric.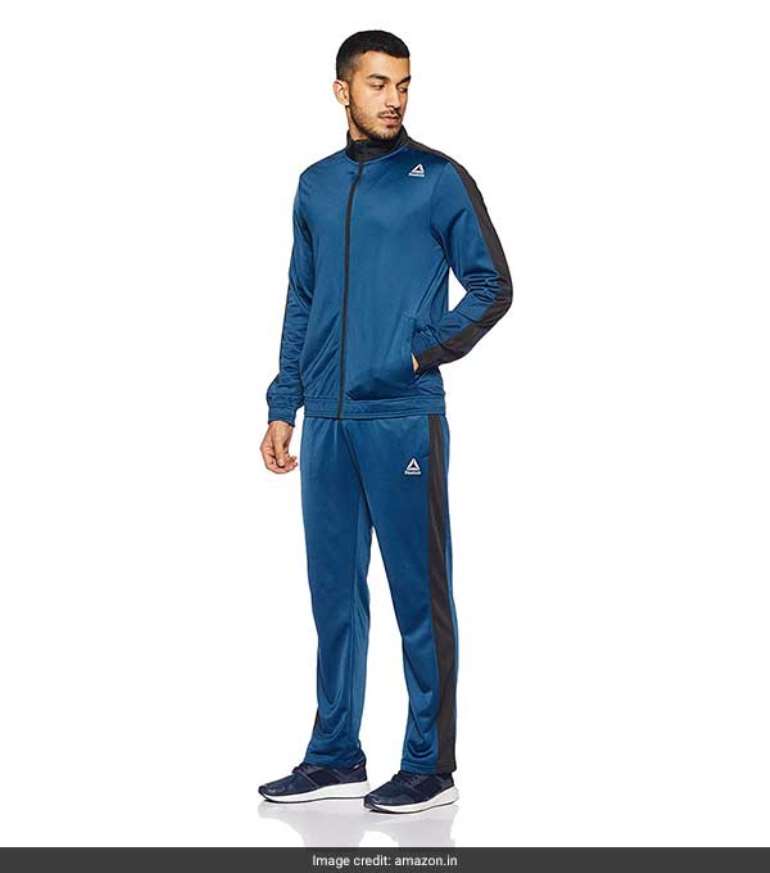 6. Gloves
Don't let heavy lifting leave your hands bruised and calloused. Instead, opt for the Cosco Gym Gloves to keep your palms supported and protected during any heavy strain on them.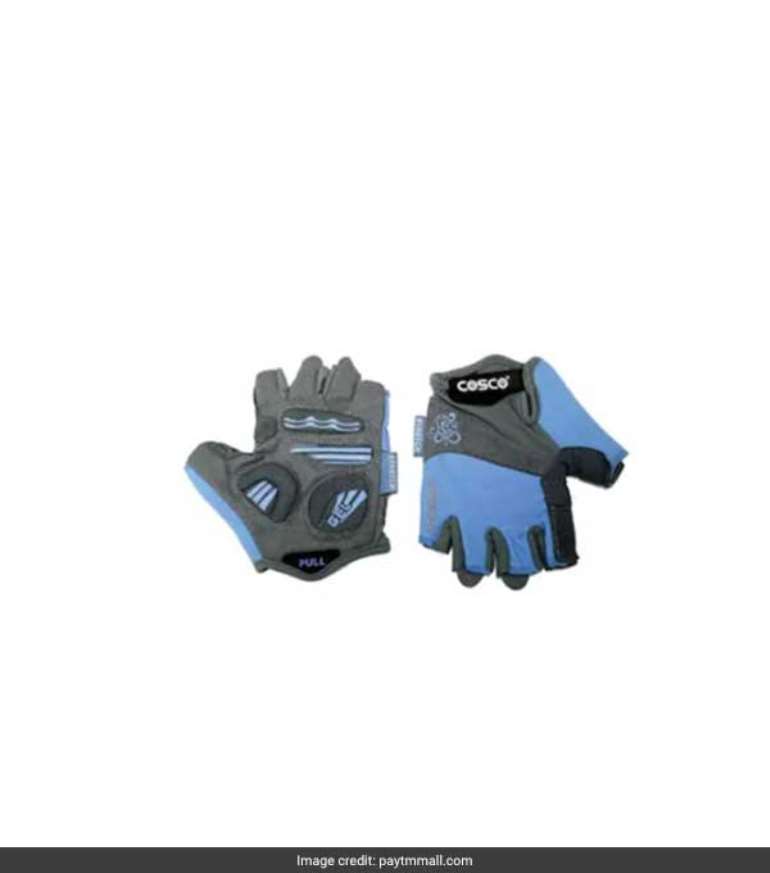 It's all you need to start your exercise routine on a high note.