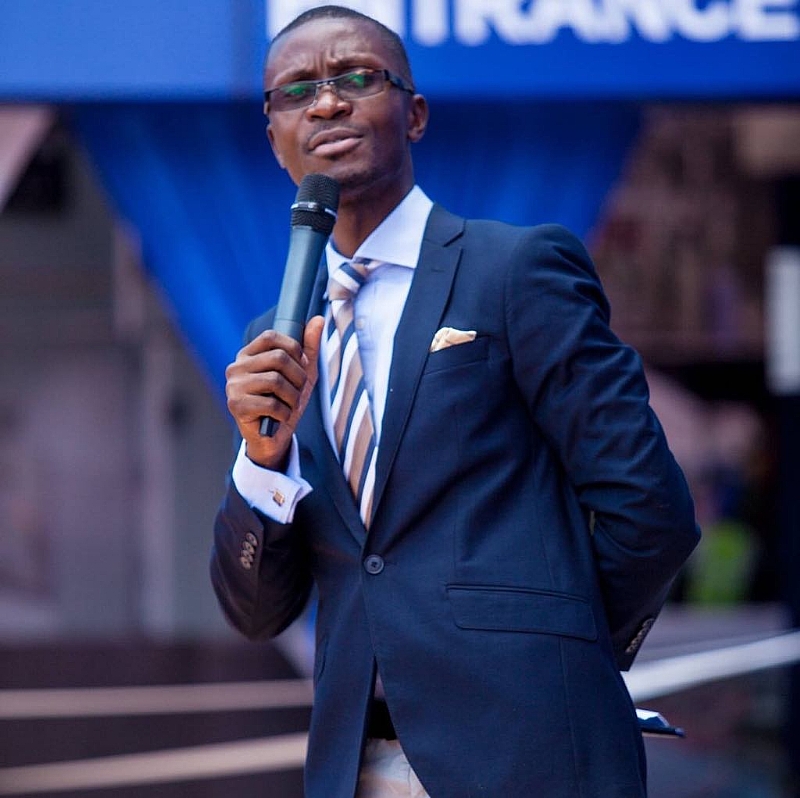 Bernard Avle to Speak at United Assemblies of God's Integrity Conference
GJA Journalist of the Year, Mr. Bernard Koku Avle is billed for the Integrity Conference 2018 as the main speaker on the theme, "Leading the Frontier of a National Life of Integrity – the Role of the Youth."
The Conference is scheduled to take place on the Saturday December 15, 2018, from 9am – 12pm at the United Assemblies of God church auditorium located near West Africa Décor, Mile 7 Achimota.
The conference, which is being organized by the Youth Ministry of the Church, is aimed at challenging the Youth to embrace and uphold the high morals of integrity in their everyday life which is believed will influence the rest of Society to follow suit in the long run.
The Conference, since its inception in 2012, has hosted many seasoned speakers including Rev. (Mrs.) Catherine E. Onwioduokit, Founding President of Family Renaissance International; Mr. Emmanuel Baba Mahama of Bahamas and Associates Consult and former CEO of Vanguard Assurance; Mr. George Addison, CEO of Star Assurance; Mr. Joseph Boamah Sasu, CEO of Legacy Group of Companies; Prof. Stephen Adei, former Rector of GIMPA and Dr. Joyce Aryee, Salt and Light Ministries.
The President of the Youth Ministry, Mr. Paul Akwaka said the decision to invite the seasoned journalist Bernard Avle was purely based on his strong believe that seems to connect what the churches teaches the youth for a better Ghana.
He noted that Mr. Avle's recent engagement with the nation captioned "Rethinking the National Conversation", underpins the three paradoxes in the Ghanaian Society and his proposal of five shifts to fix same, speaks to the course often championed by the Youth Ministry to shape the next generation of ours.
The Youth President indicated that in order to fight these societal ills, we need to embrace the values of integrity at all levels of the society.
According to him, the youth, who are particularly touted as the future of our nation must take frontline positions in upholding integrity at all times.
About Integrity Conference
Integrity Conference is an annual youth conference of the Youth Ministry of United Assemblies of God Church, Accra. The maiden Conference took place on 15th December 2012, under the theme "Integrity – The Bedrock of Christian Living."
The primary objective of the Integrity Conference is to present a platform for challenging the youth to embrace and uphold the principles of integrity in their everyday life.
The Conference is usually a one-day event, with two or three sessions, depending on the themes to be addressed.