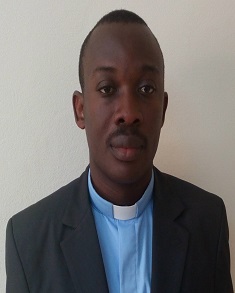 Clergyman Urges Religious Leaders to Stop Tarnishing Their Image
Director of the Christian Council of Ghana has called on religious leaders to desist from all forms of negative tendencies that could tarnish the image of the clergy.
The Reverend Abraham Opoku-Baffour said the clergy should preach the gospel and promote the things that unite Ghanaians as one people with a common destiny to ensure peace and tranquillity.
Rev Opoku-Baffour made the call at the end of the Second 'Unquenchable Fire Camp 2019' of the Trinity Congregation of the Presbyterian Church of Ghana, at Kuntunse near Amasaman in the Greater Accra Region.
The event was held under the theme: 'Arise, Shine', and it was it was aimed at building the capacity of the participants, pray for their spiritual well-being and also pray for peace and stability of the nation.
Rev Opoku-Baffour, who is also the Head Pastor of the church, urged the youth not to rely on the government or political parties to provide them with jobs.
He urged them to be innovative to create jobs for themselves and to employ others to help reduce unemployment rate.
The Director advised Christians to study the Bible and not follow miracles and prophecies.
Rev Opoku-Baffour tasked Ghanaians to work hard and to show patriotism for the development of the nation.