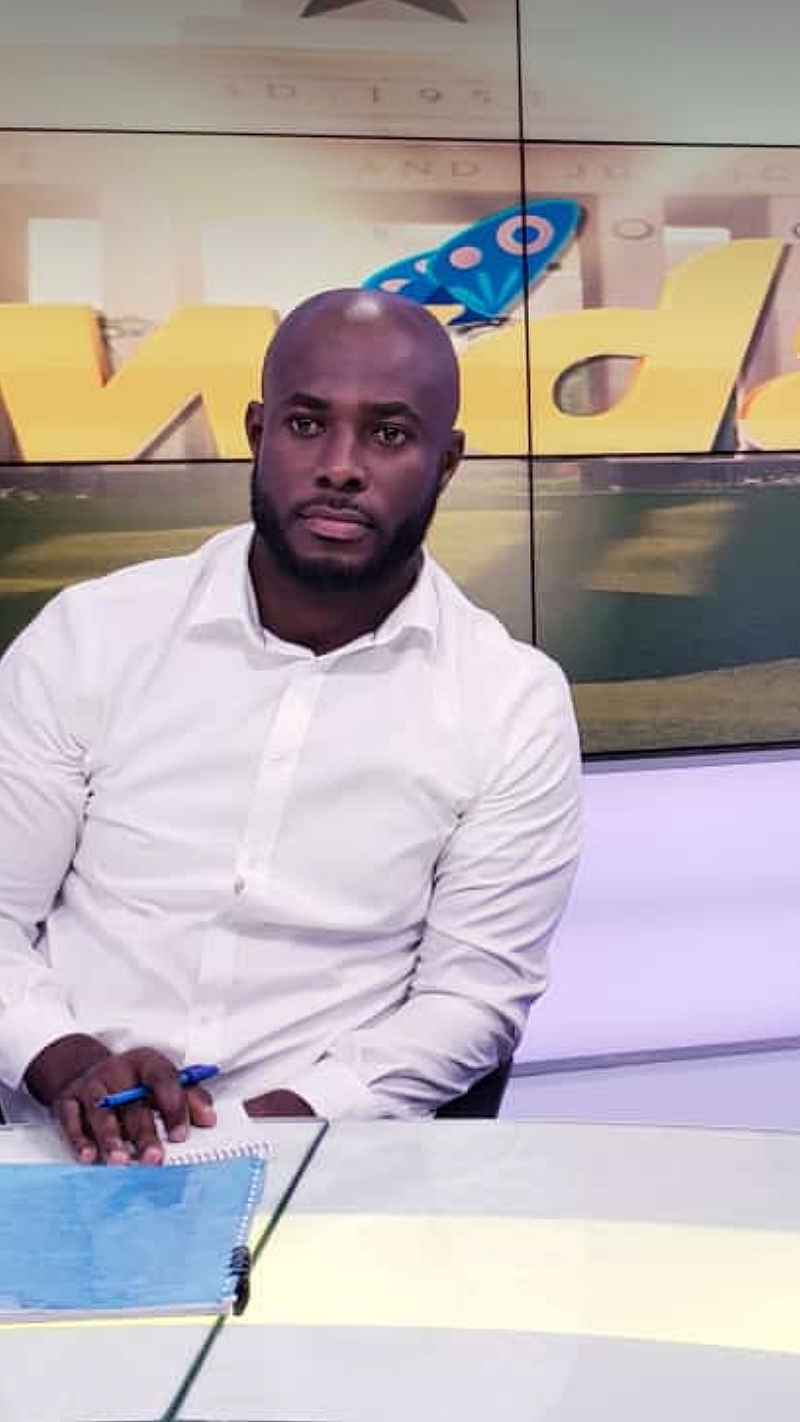 I Will Sell Ghana To The World---Head Of Information For Ghana's Permanent Mission To UN
The Newly appointed head of information for Ghana's permanent mission to the United Nations, Fredrick Kofi Ameyaw has promised to use his office to promote Ghana and government initiatives to the rest of the world.
In an exclusive interview with Saltfmonline's Nana Kwabena Agyare, Mr. Ameyaw said his office would work hard to ensure that there is a strong relationship between the government of the day and Ghanaian's in the diaspora to ensure that both parties can interact to bring development to the Country.
The office of the head of information for Ghana's permanent mission to the united Nations works hand in hand with the Ministry of Information and Ministry of Foreign Affairs and Regional Integration to provide relevant and timely information to the diaspora, investors and tourists.
The office is also responsible for other roles such as sending public concerns to government and vice versa.
Prior to being appointed as head of information for Ghana's Permanent mission to the UN, Kofi Ameyaw was a member of the ruling New Patriotic Party's communication team.