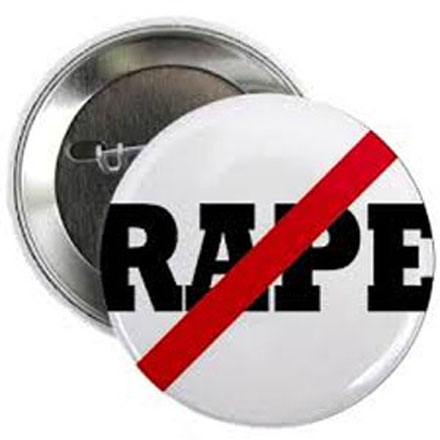 Manhunt For Teacher Who Raped 17-Year-Old Girl
A 47-year-old Teacher of the Ndewura Jakpa Senior Technical School in the West Gonja District of the Northern Region, has been declared wanted by the Police.
He is alleged to have sexually assaulted a 17- year-old SHS One female student in his rented apartment at Damongo.
The suspect, Solomon Lotsu, an ICT Teacher, is alleged to have fled the town after the matter had been reported to the police in the area.
Narrating the incident, Alhassan Razak, father of the victim, said his daughter told him that the teacher invited two female students to come and help him clean his room last Saturday.
The teacher sent one of the students away and told her not to return. He then locked up the victim in his room and forcibly had sex with her.
According to Mr. Razak, he suspected something when the girl who normally comes home every Saturday was absent.
He then rushed to the school with his wife in search of their daughter, but all efforts proved fruitless. Some girls at the school had complained about the girl's absence from the dormitory the previous night.
A report was quickly made at the Damongo police station about the disappearance of the girl and upon investigations by the police, it was revealed that she was in the custody of the teacher. The teacher was threatened by the father of the girl before she was released.
Mr. Lotsu immediately went on his knees begging for the matter not to get to the school authorities.
A medical form was issued by the police to the victim to go for a medical checkup at the West Gonja Hospital.
The Headmaster of the school, Jacob Adams, when contacted by DAILY GUIDE confirmed the incident but was quick to add that the matter had been referred to the regional director of education for further action.
---Daily Guide