Opinion
Akufo-Addo may be unusually ambitious but he puts his money where his mouth is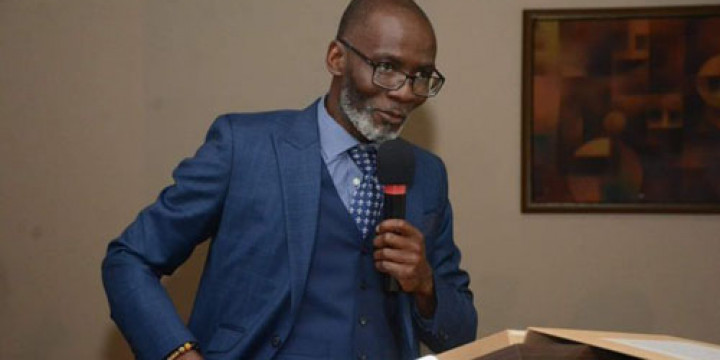 I've heard some senior NDC politicians making jokes that there is simply no money budgeted for health in 2020 to allow the President to deliver 88 hospitals. Well, there wasn't COVID-19 when the budget was made.
There wasn't any 50% subsidy for electricity and 100% free water in the budget but that and many more are happening. The same way, before Covid-19, there was no budget for collapsed banks, savings & loans, etc and yet this government found the money.
When Akufo-Addo's Cabinet sat until 2am last Thursday they didn't do that to drink tea and chew cream crackers.
They were dissecting every aspect of this most ambitious health infrastructure programme ever to be rolled out since Independence.
Please tell the NDC to have patience; they must be in no rush to Dec 7. The President said the details of the hospital projects will be made transparent and open to public scrutiny and action.
Trust Nana, he may be unusually ambitious but he usually puts his mouth where his ambition is and his money where his mouth is.
About the author:
Gabby Asare Otchere Darko, a leading member of the governing New Patriotic Party (NPP). He is also a private legal practitioner and a Senior Partner at Africa Legal Associates LLP.