Opinion
An Open Letter To Quartz.com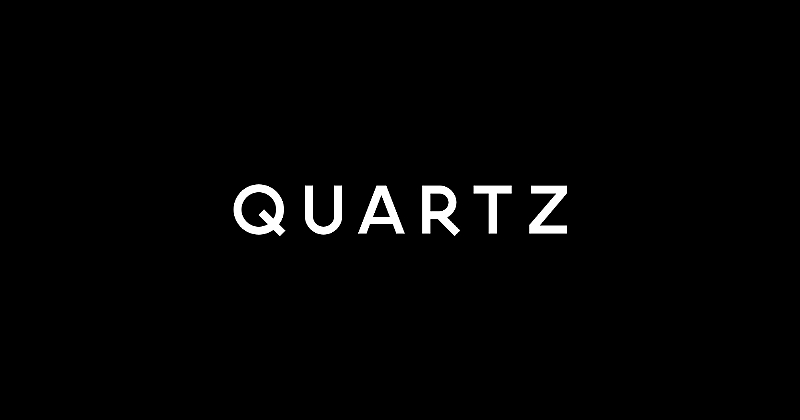 Dear Quartz Investigations,
Re: Investigating Eric Ingersoll and Hon. K.T. Hammond
During the presidency of Barrack Obama, the American renewable energy consultant, Eric Ingersoll, won a White House Champion Change Maker renewable energy sector prize, with an invention that unbeknownst to him was actually purloined from the brilliant Ghanaian inventor, Raphael Afordoanyi.
It so happens that Raphael Afordoanyi was tricked into releasing his invention's secret.
The then deputy energy minister, and high-level officials in his ministry, who served during the administration of President John Kufuor, at that time, allegedly led Raphael Afordoanyi up the garden path - with the promise that the government of Ghana would pay for patenting his invention.
Unfortunately, instead of being patented by the government of Ghana, as promised, Raphael Afordoanyi later found out that it had rather ended up in the hands of Eric Ingersoll, who had used it win a White House Change Maker Prize for the renewable energy sector.
Today, luckily, Raphael Afordoanyi has another invention that is a serendipitous renewable energy sector invention, which is truly game-changing (and is the holy grail of global power generation), which will enable the entire world to be powered 100 percent, with renewable energy stand-alone-power-systems.
The question is: How can Quartz.com's well-respected investigative team, help Rahael Afordoanyi to secure the investigation of Eric Ingersoll and Hon. K.T. Hammond in the U.S. and get them tried in the U.S. law courts - so that Ralphael can obtain a court order instructing the two gentlemen to pay reparations to him?
Incidentally, I have written and posted a few articles about this shameful rip-off, of a hardworking Ghanaian inventor, who has been deprived of the financial rewards of his intellectual property so egregiously, at Modernghana.com.
Thanks.
Kind regards,
Kofi.
WhatsApp: +233576564600.
Tel: +233277453109& +233558852619.