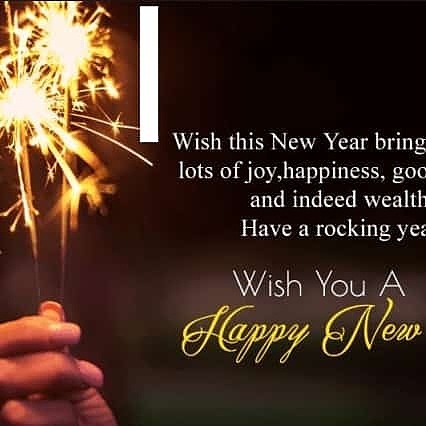 Opinion | WordDigest: Do away with prejudice
"Dear brothers, how can you claim that you belong to the Lord Jesus Christ, the Lord of glory, if you show favoritism to rich people and look down on poor people? If a man comes into your church dressed in expensive clothes and with valuable gold rings on his fingers, and at the same moment another man comes in who is poor and dressed in threadbare clothes, and you make a lot of fuss over the rich man and give him the best seat in the house and say to the poor man,
You can stand over there if you like or else sit on the floor"--well, judging a man by his wealth shows that you are guided by wrong motives".
[James 2:1-4]
Living Bible
What is prejudice? It is an opinion formed without any knowledge or facts.
In today's Scripture, we are being told not to prejudice.
Prejudice has crept into the church likewise our society and a pretext people aren't fuelled to be good to others.
We often perceive that person has wealth and the other undeserving.
These are prejudices. Let me ask this question. If you have the opportunity to help, would you help the living or the dead?
Do away with prejudice, be led by the Holy Spirit and show love to others whether rich or poor.
Be filled with Christ's love.
Prayer
Dear Lord, fill us with Christ's love always, Amen.
✍Rev EZ
Connect me via www.facebook.com/zorebenezer or
Follow me on https://m.facebook.com/TheWordDigest to subscribe to the page or
Whatsapp me on
+233246646694 for daily message
#WordDigest2019