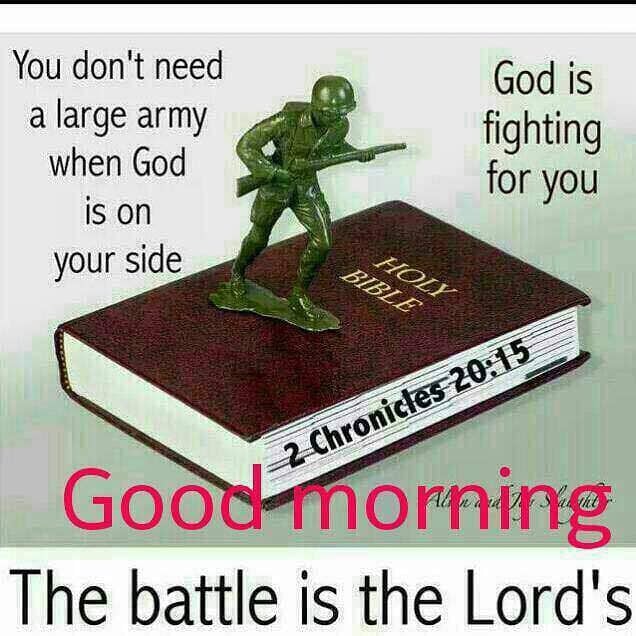 WordDigest: Your Glory Not Hidden
"He was the guardian of Hadassah, that is Esther, his uncle's daughter, for she had no father or mother. The young woman was beautiful of form and face; and when her father and mother died, Mordecai took her in as his own daughter." —
Esther 2:7
Amplified Bible
The opening verse says "He was the guardian of Hadassah". Who was it? It was Mordecai.
Esther was a beautiful Jewish maiden. She was an orphan brought up by her cousin Mordecai.
Esther (star) also meaning 'hidden' was really nobody to the then people.
Though a slave and also hidden, yet God had a different plan for her.
Hadassah, meaning 'perfume' or 'myrtle' was her earlier name.
Can a perfume be hidden?
Esther's glory was hidden but when the time was ripe, God's glory on her life become evident.
God saw Esther as a queen and an instrument for the salvage of her kindred.
Today situations may cause your glory to be delayed, unknown or hidden.
But God sees differently. Your glory may be hidden to the world but with God it isn't.
Keep trusting God through Christ Jesus.
Your glory not hidden.
Be empowered.
Prayer
Today, i cancel every plantations of darkness around you with the blood of Jesus, Amen.
✍Rev EZ
Whatsapp me on
+233246646694 for daily message or
Follow me on https://m.facebook.com/TheWordDigest
#WordDigest
Ebenezer Zor
The author has authored 374 publications on Modern Ghana.
Author's column: EbenezerZor
Disclaimer: "The views/contents expressed in this article are the sole responsibility of Ebenezer Zor and do not neccessarily reflect those of Modern Ghana. Modern Ghana will not be responsible or liable for any inaccurate or incorrect statements contained in this article."