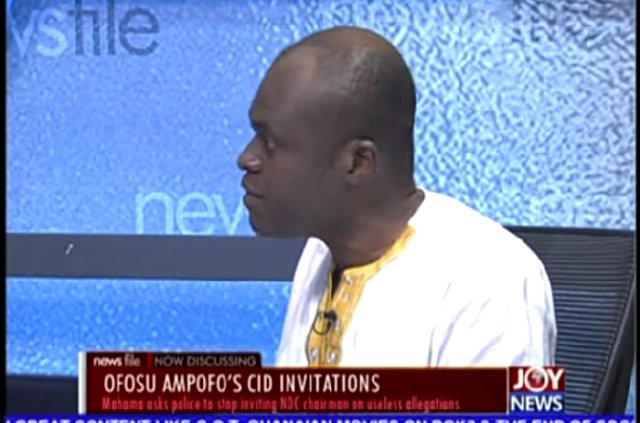 CID invitation: Ofosu-Ampofo Should Be Treated With Dignity— Kpebu
Mr. Kpebu believes the constitutional provision which makes room for police to follow some protocol before a parliamentarian can be arrested is only to demonstrate how the constitution expects certain persons to be treated with dignity in the discharge of police work.
He said police practice makes room for the police to invite certain people within the ranks of the NDC chairman either quietly or pay him a visit to discuss their concerns.
He said it was in that spirit that a suspect in the murder of Ahmed Hussein-Suale was interrogated at a place of his choosing.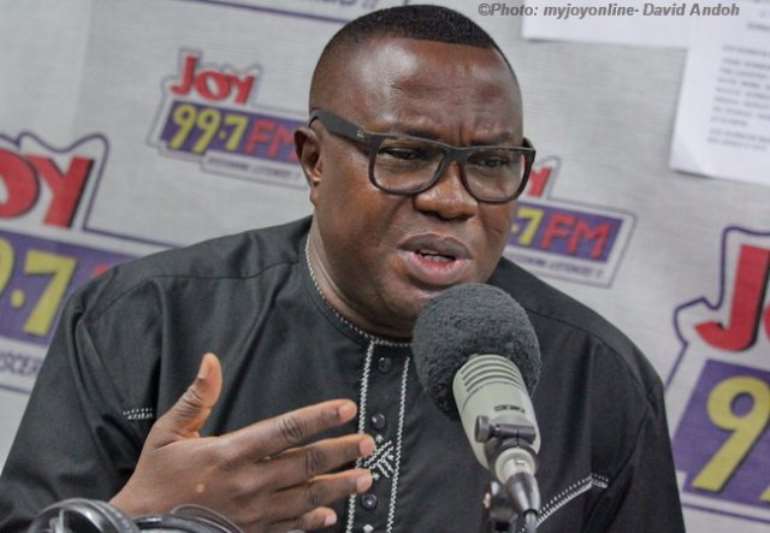 Mr. Samuel Ofosu-Ampofo is currently standing trial for the contents of leaked recording which the police has described as criminal.
The voice which has been attributed to the NDC chairman despite his denial is heard planning various proscribed acts.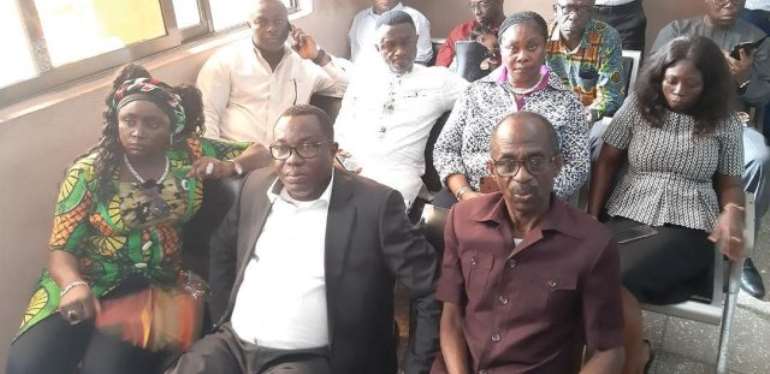 —Myjoyonline