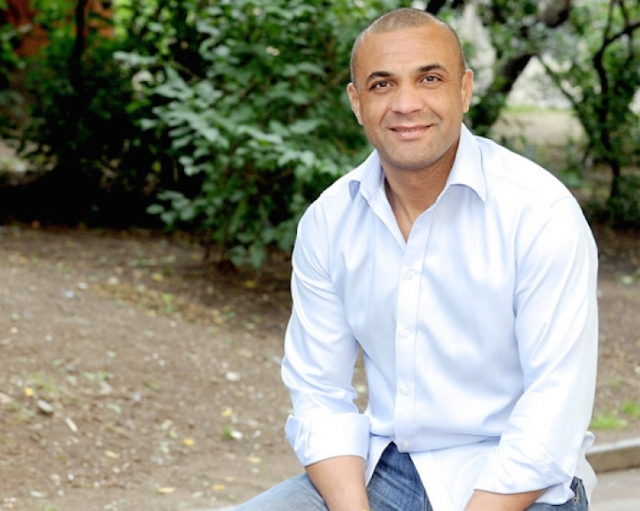 Kim Grant Bent On Improving Fitness Levels Of Hearts Players
Hearts of Oak's Director of football and first team head coach Kim Grant has disclosed that he is poised to improve upon the fitness level of his players as he looks forward to building a Phobians side that will be a force to reckon with.
The formal Black Stars striker who took charge of the Accra based club back in December last year is already having a positive impact on the current squad available to him having already led them to a run of impressive wins in all friendly matches they have played.
The side's recent success came yesterday when they dispatched Future Soccer Academy by a lone goal to nil at the Pobiman Park in a friendly encounter.
Speaking in a post-match interview, the gaffer revealed that one of his motives is to get his team's fitness up. He opines that he wants his team to be strong and mentally tough even when they have played over 90 minutes of soccer action.
"I want players to work with the ball when they are tired so they are able to work and maintain the ball. So the more they do that and when it gets to a tough game and we are winning one zero and in the 95th minute we will have that fitness and mental capacity and they are physically tired they are able to keep the ball", Kim Grant said.
He affirms that he is, therefore, adopting scientific and new methods of keeping players fit and in good conditions in order get the players fit at all times.
"Am putting new scientific nutritional, feeds, rehydration, and supplements into their drinks to maintain their conditioning, to maintain their fitness and also for recovery.
He continued, "There are lots and lots of things that details that people don't know about including the ice baths, their strengths and conditioning work in the gym and there is a lot of stuff that we are going to do which is also new for the players".