Sport
Thomas Partey pushing to start against Newcastle United - Arsenal manager Mikel Arteta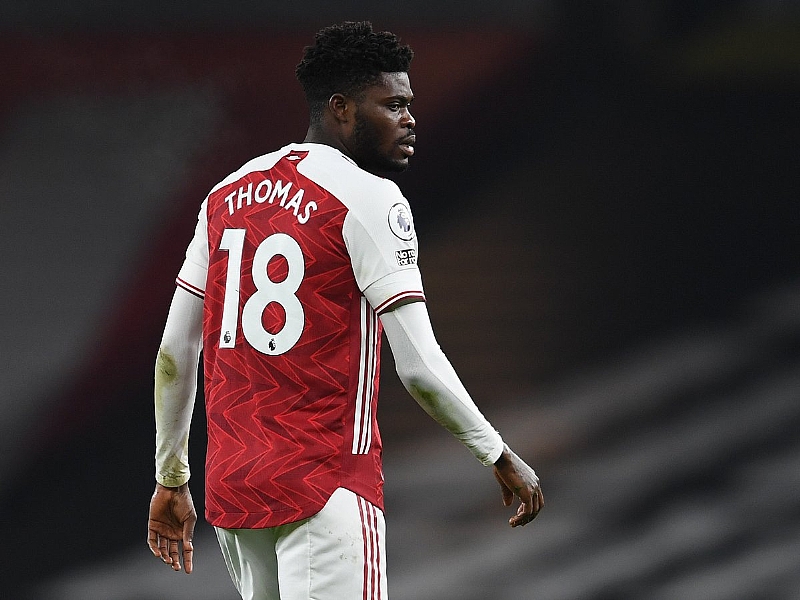 Arsenal boss, Mikel Arteta has hinted that Thomas Partey could start against Newcastle United on Monday.
The Ghana international came off the bench on Thursday night to make his first appearance for Arsenal since the start of December and he is pushing to start against Newcastle.
"Well, he's made the right step," Arteta said ."Obviously, he hasn't played much football in the last four months.
"He had an injury in exactly the same place that he had before when he got injured against Spurs.
"Now we have the reassurance that he can compete for 25 to 30 minutes. He did well, he didn't feel anything, so now we're going to be looking for the next step."
The Gunners will host the Magpies at the Emirates Stadium at 8pm.
Partey so far has only made six appearances for Arsenal since joining from Atletico Madrid last year.