TikTok is making it easier for parents to safeguard their children on its video-sharing app.
New features include the ability to change the youngster's settings remotely to block them from carrying out searches, and to prevent strangers from seeing their posts.
Children can still override these limitations but not without their parents being told.
The action comes a fortnight after BBC Panorama raised safety concerns.
The documentary highlighted how predators have abused the platform's recommendation engine to target some of its youngest users.
It also flagged a case in which the app's moderators did not ban a user who had been reported for sending sexual messages to an account that appeared to belong to a 14-year old girl, but was actually controlled by the programme.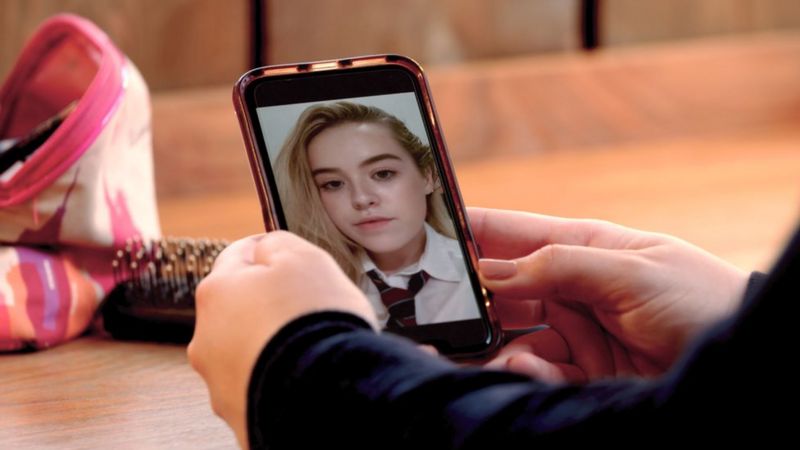 TikTok has denied it was prompted into action by Panorama and said it was constantly working on new security measures.