World
Coronavirus: face masks bound for Canada and Germany diverted to US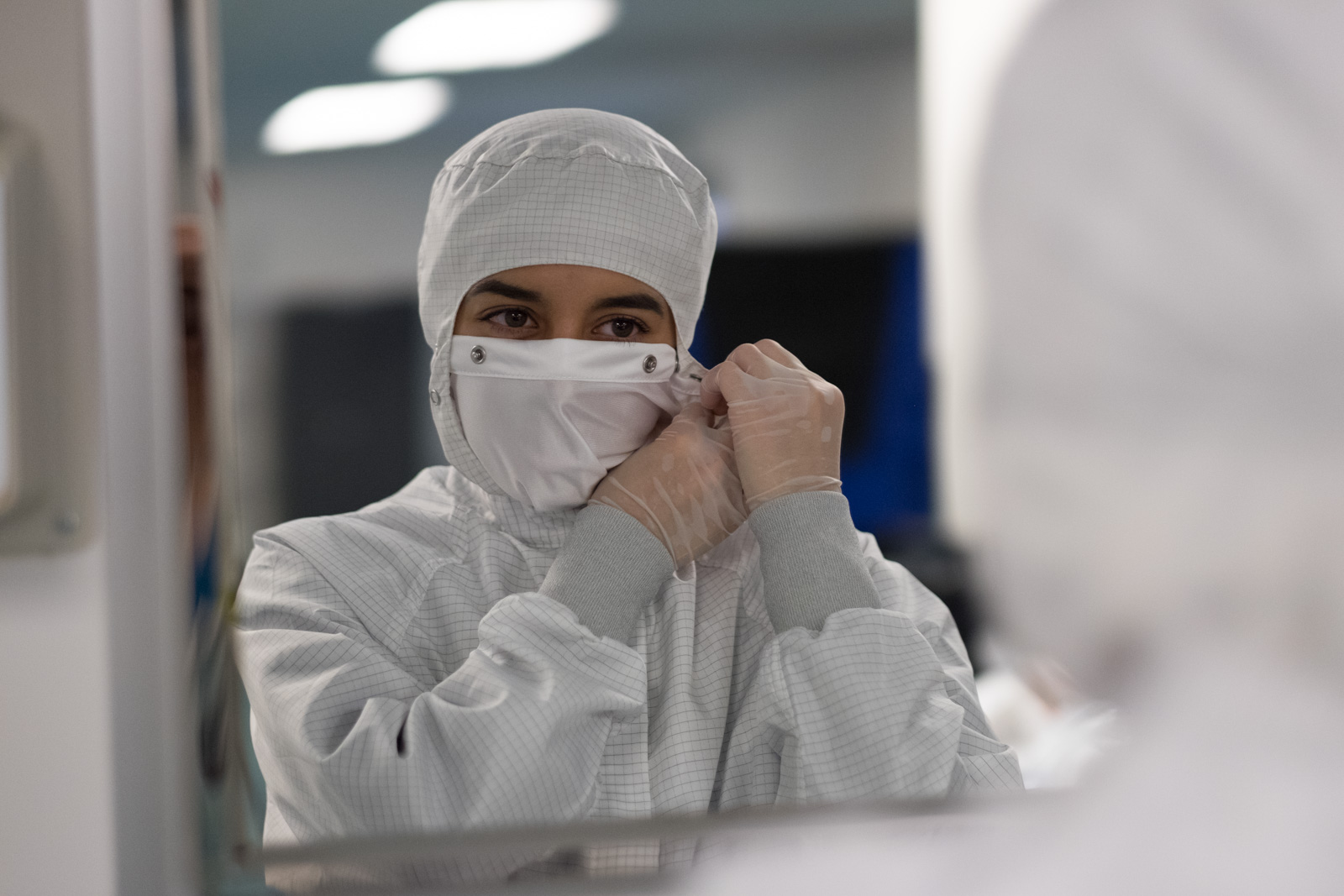 Two shipments of protective masks, one scheduled to arrivein Germany, the other in Canada, were diverted to the United States this weekunder dubious circumstances after the orders had already departed for theirdestinations.
German newspaper Der Tagesspiegel reported 400,000 respiratory masks intended for German police officers were redirected to the US, which is dealing with the world's largest outbreak of the novel coronavirus.
The delivery from mask manufacturer 3M was shipped fromChina and reloaded in Bangkok before it was to be transported to Germany by airfreight. However, in Bangkok, the shipment was suddenly "redirected"to the US, Berlin police confirmed.
"We consider this an act of modern piracy. This is not howyou deal with transatlantic partners," said German Interior MinisterAndreas Geisel, who confirmed the shipment was "confiscated" inBangkok.
"I urge the [German] federal government to urge theUnited States to comply with international rules."
Germany has the fourth-highest case count globally, with85,063 cases of Covid-19 and 1,122 deaths.
Meanwhile, a newspaper based in the Canadian province ofQuebec, Journal de Montreal, reported an order of 10,000 masks bound for theprovince went missing, with the delivery never arriving at its intendeddestination.
A Quebec company imported the masks for use in the province,but they ended up in Ohio without explanation.
"We are doing everything we can to make sure that the orderswe place go to our hospitals here in Quebec," said Quebec Premier FrancoisLegault on Thursday. He did not specify from which company the order wasplaced.
Earlier in the week, Mr Legault said that the province could run out of key medical supplies within days. He said replenishing protective medical equipment, such as N95 masks, was a "key priority".
Quebec has the highest number of coronavirus cases in Canadawith 5,518 people infected with Covid-19 and 36 deaths.
Health Minister Danielle McCann noted that the supply offace masks in Quebec was so low that healthcare workers were being asked todisinfect and reuse their masks.
When Deputy Prime Minister Chrystia Freeland was asked aboutreports that the US is outbidding other countries in order to redirect supplyof medical equipment, she said the Canadian government was working on issue butmaintained that Canada has "good collaboration" with the US.
French politicians have also accused Washington of buying upshipments intended for France.
A senior US official on Thursday rejected the Frenchallegations as "completely false".
The leader of the Ile-de-France region, which includesParis, accused unidentified Americans of swooping in with cash to secureshipments already promised to French buyers.
"We lost an order to the Americans who outbid us on ashipment that we had lined up," said Valerie Pecresse, the chief of France'smost populous region.
Ms Pecresse explained that France pays on delivery for suchsupplies.
France is currently grappling with 59,29 cases of Covid-19and 5,398 deaths.